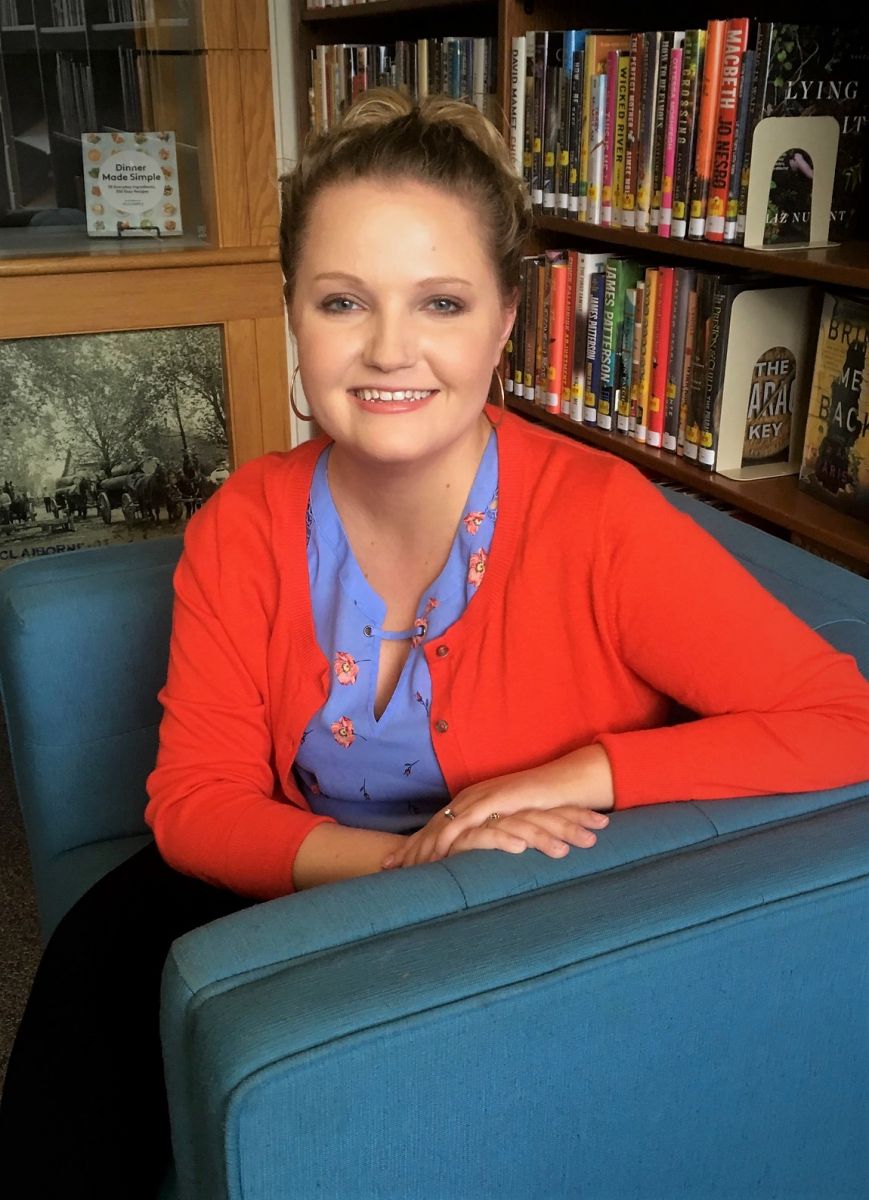 The Richwood-North Union Public Library's Board of Trustees is pleased to announce the appointment of Audrey Deel as Director. Deel has been serving as Interim Director since February 15th, and previously served as Youth Services Librarian since September 2014.

Deel is a lifelong resident of Richwood, having graduated from North Union High School in 2010. She is involved in several community organizations and is an active member of the Ohio Library Council, American Library Association, and the Public Library Association. Deel is extremely invested in her work, focusing specifically on literacy and community involvement. In discussing this new role Deel stated, "Richwood isn't just where I work. It's a place that I know incredibly well and a community that I'm proud to be a part of. I'm very passionate about libraries and the power they have to make a difference in people's lives. The ability to use my position in the library to positively impact my hometown, makes this a very fulfilling career opportunity."

As Library Director, Deel will be responsible for overseeing the planning and implementation of all library services. Her plan is to focus on providing leadership and direction that will build and foster connections within the community.  

Prior to her appointment as Director, Deel was responsible for youth services operations. This included library programming, collection development, marketing, front line service, community outreach, and public relations. She was responsible for the growing role of the library in the North Union Local School District. Her partnership with NU University helped to promote research skills and information literacy. North Union teachers are now offered extensive resources, including a teacher welcome folder, which addresses all the ways that their public library can serve them.

In 2017, Deel earned a Master's Degree in Library and Information Science from Kent State University. She also holds a Bachelor's Degree in psychology from Ohio State University. Deel succeeds Director Sarah Moore, who resigned on February 14 after almost 10 years of service.