The Richwood-North Union Public Library has fax service (send only), color printers, and copy machines available for public use.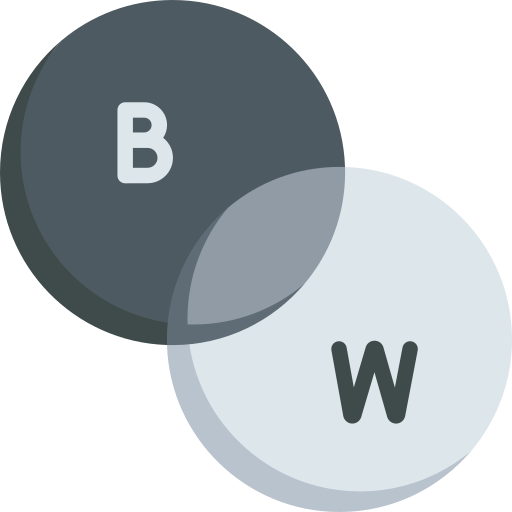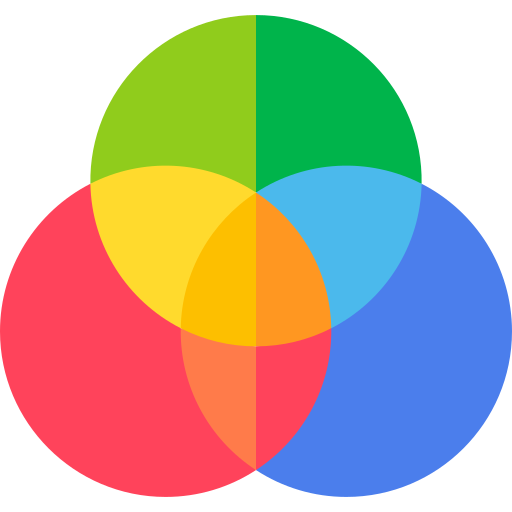 Outgoing fax: $.50 per page
Scan to USB: Free
Scan to Email: Free
Print by Email
Supported document files currently include: PDF & picture files (jpg, png, gif, tif, ect.).
Microsoft word documents will need to be saved as a pdf before it is able to print. The supported documents must be sent to the following email address as an attachment: scan@richwoodlibrary.org.
The filename of the prints are anonymized so make sure you let the staff member know which prints are yours. You will get a confirmation email that the print job has been received and will be available for pickup at the front desk.
Print by Website
While in the building, connect to our public Wi-Fi Richwood Library. Go to 10.0.0.83:9191/user and enter the login info below. Click on Web Print to the left and submit your documents to be printed.
Username: patron
Password: library