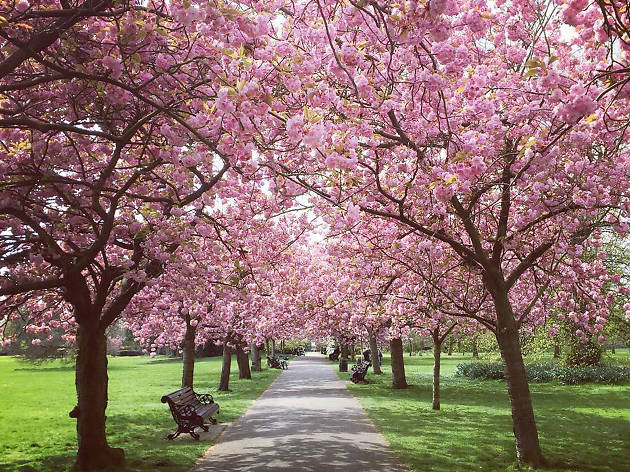 Adult Programs
Spring 2020
 
Book A Librarian – first Wednesday of every month
Book a librarian for one-on-one tech help. Bring your phone, tablet, laptop or other device and we will help you learn how to navigate it. Each personal session is one hour long. One session per day, per patron. Pre-registration is required.
March 4
April 1
May 6
 
Craft Club – second Monday of every month at 6:00
Dress for mess and gather with friends each month to create a one-of-a-kind craft masterpiece.
March 9 – Chick Planter
April 13 – Painted Geometric Coasters
May 11 – Stenciled Tote Bag
 
Books at Bokes – third Wednesday of every month at 6:00
Pick up your copy of the latest selection at the library and meet at Bokes Creek Winery.
March 18 – Little Women by Louisa May Alcott
April 15 – A Gentleman in Moscow by Amor Towles
May 20 – Outlander by Diana Gabaldon
 
Bestseller Book Club – fourth Wednesday of every month at 6:00
This book club meets in the library's community room to last month's bestselling book.
March 25 
April 22
May 27
 
Storybook Steppers – every Thursday in May at 5:30
Meet at the Richwood Park to walk the trail with friends, and then join us at the library afterwards for a healthy snack!
May 7
May 14
May 21
May 28
 
Naloxone Training – Tuesday, March 3 at 6:00
Free training on how to identify an overdose, what to do in case of an overdose, and how to administer Naloxone to save a life. Call 937-645-2050 or email candice.myers@uchd.net to RSVP.
 
Friends of the Library Spring Egg Hunt – Saturday, April 4
 
Books & Brushes – Thursday, April 9 at 6:00
Join Crooked Door Studio of Marysville for a night of painting and fun at this adult program. Bring a friend, and prepare for some artsy shenanigans!